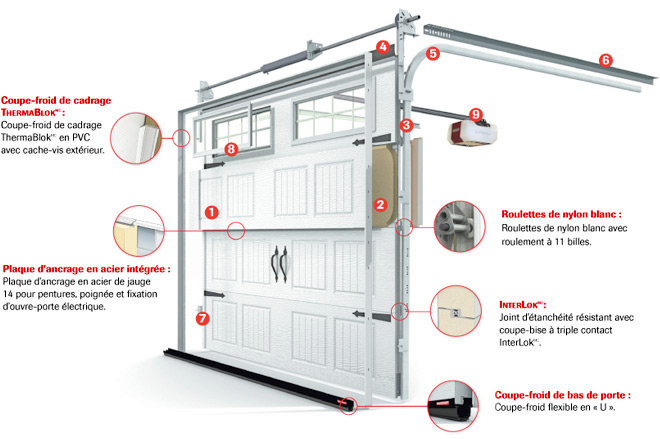 Garage Door Opener repair and Maintenance service Ottawa
Garage is an important part of every house that along with storing a lot of valuable possessions and vehicles also affects the looks of the house. Selecting a perfect garage door for your garage seems easier that it actually is. The variety of available garage doors makes it necessary to take someone's assistance while selecting a right door. So, before starting with new garage door installation and maintenance process, you must select a suitable door for your garage which in turn needs the awareness about the types of door. contact now garage doors Ottawa for more info. We repair and install all garage door openers & doors. CALL (613) 627-3028

Of the problems that can arise with your house, a broken garage door opener is one of the most inconvenient, without many workarounds. Ottawa Garage Door. is a local company that offers same day repair services that will have your garage door opener back up and running before you know it.