Garage Door Installation Ottawa
Today, garage doors come in a variety of styles and sizes. The garage door is as varied as the garage.
There are many types including with or without windows, wood, metal, aluminum, single and double.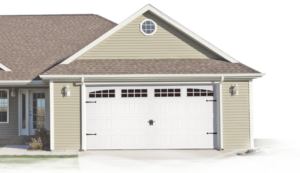 A door can be insulated providing retention of heat in the winter and keeping the garage cool in the summer.
Since many people use their garages for other things besides parking their car, installation of the right door is important. The garage door will also enhance the look of the exterior of your home.
The style chosen can make a huge difference to the look of the home.
Since there are so many makes and models of doors, when deciding to have an existing door replaced with a newer one, it is important to find an experienced installer.
While many people feel this is a job they can handle themselves, this is not always a good idea.
Installing Garage Door In Ottawa – Since 2002
Garage door installation, when done incorrectly can create a hazardous situation.
The door must be balanced properly and the adjustments made to ensure it is working correctly.

They also feature a safety measure.
Sensitivity sensors are used to stop the door if something is under it as it tries to close.
This is extremely important in households with small children and pets.
Garage Door Openers Installation
Most doors have remote controls that are used to open and close them.
Previously, problems had been experienced with a remote control operating more than the door it was intended to operate.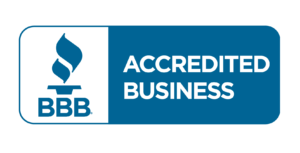 This created a dangerous situation for homeowners as burglars or thieves could gain access to their garage and their home.
Today's doors include 'rolling code technology', which changes the frequency of the remote so that it cannot be utilized by thieves. This is another reason for having your door installed by a professional who is up to date on the latest technology.
The door may provide an enhanced look to your home, but it actually does much more.
The protection provided to the residents of the home as well as to their vehicle is more vital today than ever.
Garage Doors we Install :
Roll up Garage Door
Glass Garage Door
Aluminum Garage Door
Wood Garage Door
Steel Garage Door
Overhead Garage Door