Garage Door Tune Up & Balance
Regular tune-ups for garage doors, while extremely important, is a regularly ignored aspect of property maintenance, as a result of which, a majority of homeowners in Ontario end up spending a bomb on garage door repairs when they encounter a serious mechanical or operational issue.
In addition to denting a hole in your pocket by means of expensive repairs, not performing regular garage door tune-ups can also lead to an increased risk of accidents and security breaches on your property.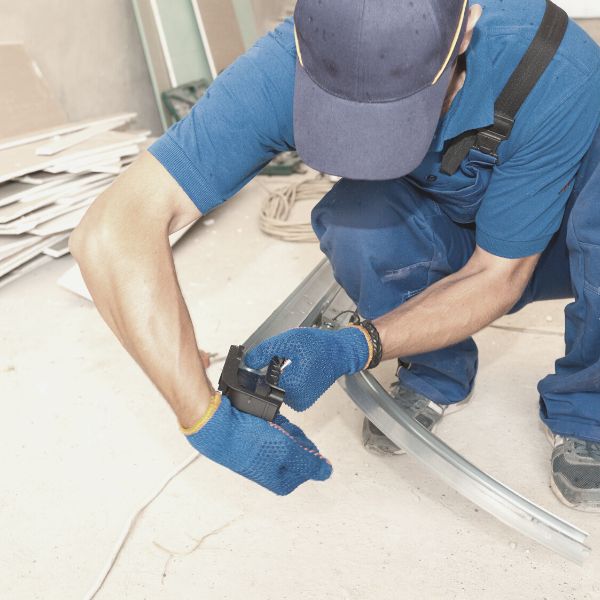 Our Garage Door Tune-Up Special Includes:

Our team of highly experienced and skilled professionals not only scrutinizes the various movable and immovable parts of your garage door for any structural damages but also performs adequate lubrication of the hinges and rollers to make sure that they operate smoothly and without any glitch.

Our garage door tune-ups also include a thorough examination of your sensors to ensure that your property in Ottawa stays safe and protected, and you do not have to deal with any serious mechanical issues and compromise on your personal safety.
Get same-day service from a garage door expert!
Yearly Garage Door Tune Up

At Ottawa Garage Doors, we are committed to providing you comprehensive solutions for high-quality maintenance and servicing of your garage door fixtures and accessories.
Our dedicated team of professionals offers reliable preventive inspections and ensures that your garage door remains as good as new several years down the line.
Through our years of expertise and experience in the industry, we aim to provide you effective maintenance solutions to prolong the life and durability of your garage doors.
Our scheduled inspections are extremely thorough and include a rigorous examination of all your garage door parts, especially the tracks, cables, opener, and the springs.
Such regular assessments of your garage door ensure that it stays stable and well-balanced, is adequately aligned in its frame, closes properly, and is in perfect operational condition for the safety of the users.
Signs You Need to Service Your Garage Door
You Hear Grinding or Scraping Noises
Garage Door Does Not Run Smoothly
Worn Rollers.
Worn Out Weatherstripping
Bend  Garage Door Track
Rusted Cables
YES, I want a free quote!