Garage door cable replacement
We can repair your broken garage door cables
---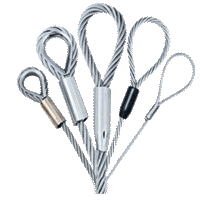 If your door sticks when it is opened or closed, it could be a cable problem.
However, to determine if the cables are actually causing the problem, various inspection procedures are needed.
Other issues can also cause the garage door to stick, and this is why inspection is important.
---
The remote control garage door opener can also cause problems with the door, so check the batteries and sensors.
---

If the door is used without a remote, inspect the wheel track for any obstructions.
The weather can also cause sticking.
If these problems do not cause the garage door to stick, the issue could be traced to the cable.
Ottawa Garage Door Cable Repair Service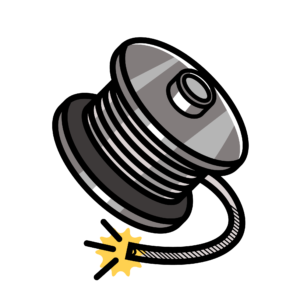 Another common garage door problem is a door that lowers too fast.
This problem should be repaired as soon as possible to prevent potential injury while opening or closing the door.
Replacement is the only solution to this problem, because a door that lowers too quickly is caused by a broken cable or weak springs.
---
Garage doors operate using various components.
While each component is important, the cables help the device operate properly.
Read on for signs it's time to replace your door's cable.
---
What Are Common Garage Door Cable Problems?
Wound around the drum

Pulleys get worn out
Cables wear and tear
Break because of rust
A garage door has extension springs.
When these springs break, increased energy will be put on the door.
This increased energy can cause serious injuries. The force is so strong that it could damage a vehicle.
This is why safety cables are important. If your door has safety cables, the cables will provide protection when the springs break.
Why Is It Important to Seek Garage Door Professional ?
---
Our technicians at Ottawa Garage Doors are trained to handle garage door cable replacement projects.
Professional service ensures your safety.
A malfunctioning door can be dangerous, and if it's not repaired properly, someone can get injured.
Our technicians will help you replace your garage door cable efficiently and effectively using the proper safety procedures.