Selecting a perfect garage door for your garage seems easier that it actually is.
The variety of available garage doors makes it necessary to take someone's assistance while selecting a right door.
So, before starting with new garage door maintenance process, you must select a suitable door for your garage which in turn needs the awareness about the types of door.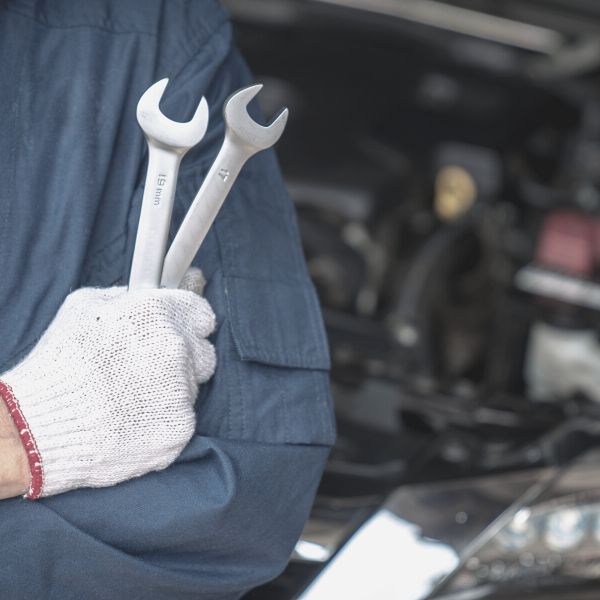 Planned Maintenance Program

Many families today use their garage door as the main entry point to their home.
Often times, we may forget, or take for granted, the 300 independently moving parts and pieced required to safely raise and lower our garage door.
Failure of any of these parts could potentially damage your entire garage door or garage door opener.
How many times each day does your garage door get raised and lowered? Do your kids use the garage door as a means of entering the home after school? What would happen if your garage door or garage door opener just stopped working?
Get same-day service from a garage door expert!
GARAGE DOOR LUBRICANT & YEARLY MAINTENANCE​

Ottawa Garage Door Service, trained, technicians will also perform a 20-point garage door safety check with every garage door tune-up. Our garage door maintenance includes:
General Diagnostic service all

Inspect garage door sections, track, counterbalance system, hinges, rollers, and external weather seal

Tighten all bolts/screws

Lubricate garage door panel hinges, rollers, and springs

Lubricate garage door panel hinges, rollers, and springs

Check down-force pressure of Garage Door Opener

Align electronic eyes if applicable for Garage Door Opener
If you do have a surprise garage door or garage door opener repair in Ottawa we are happy to assist.
Give us a call after all, your satisfaction is guaranteed.
YES, I want a free quote!