Ottawa Garage Door
> Garage Door Openers
Garage Door Openers Repair & Installation
Garage Door Openers & Hardware
Ottawa Garage Door Services
offers a complete line of residential and commercial garage door openers and accessories at both their Ottawa and surrounding. Options include space-savers, higher HP for maximum lifting capacity, quiet operation and standby power system for full operation in the event of a power outage. We're sure to have the opener to suit your needs.
Automatic Garage Door Opener
Behind every good garage door is a good garage door opener. At Ottawa Garage Door, we combine cutting edge technology with maximum power to provide an automatic garage door opener so good, customers hardly notice they are even there. Our garage door openers are not only quick and quiet, but also powerful and durable. Our full lines of automatic openers offer a variety of power levels and specifications to handle different garage door weights and sizes. Each opener also has built-in, standard functions that ensure customer satisfaction in the safety, convenience and power capabilities of our product.
---
Ottawa Garage Door also offers a wide variety of additional garage door opener accessories. Contact us for all of your garage door opener service, sales, and repair needs.
---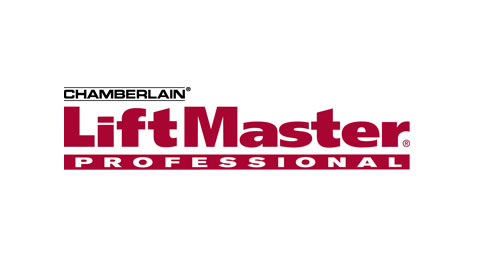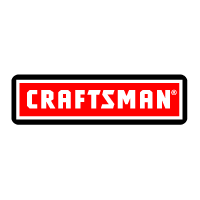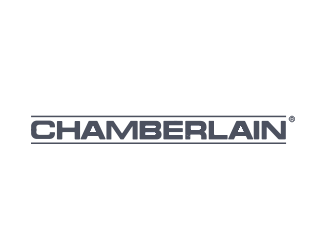 We specialize in repairs & installation of openers.
Book your garage door opener installation NOW
book now !