We repair, sell and install
Chamberlain

openers in Ottawa
Chamberlain has been in the business of garage door openers for over 40 years.
They offer a range of models with various features, including different types of drive systems (chain drive, belt drive, and screw drive), remote control options, smartphone compatibility, and even smart home integration.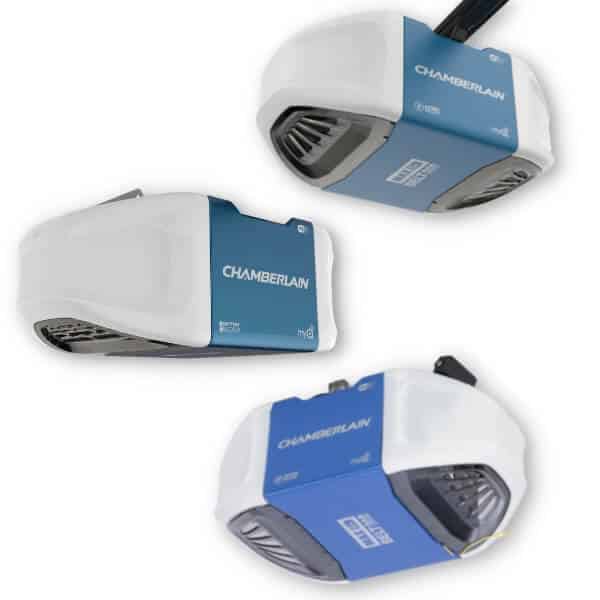 We are a local-owned company, offering prompt, personal service to each and every customer.
We are proud to serve our community.
Choose Ottawa Garage Doors & Openers For Your Chamberlain® Garage Door Opener needs
Among the many products which are offered by Chamberlain openers are high quality, performance garage door openers and smart phone enabled products.
They make some of the most efficient, reliable and cost-effective home products on the market today and their mission is to exceed the expectations of customers every day.
here are some of the common features you might find in Chamberlain garage door openers:
Drive Systems
Remote Control:
MyQ Technology
Smartphone App
Battery Backup
Security Features
Timer-to-Close
HomeLink Compatibility
Motion Detection Lighting
Smart Home Integration
Chamberlain Belt Drive Openers
Belt drive Chamberlain Opener provide near silent operation so that adjacent living spaces are not disturbed, while still offering a high powered solution for opening your garage door.
Ranging from ½ to 1¼ horsepower, customers can choose from a wide selection of openers, some of which can be connected to a smartphone or battery backup.
Chamberlain's strong and virtually silent belt drive garage door openers minimize noise in attached garages while easily handling doors of all kinds.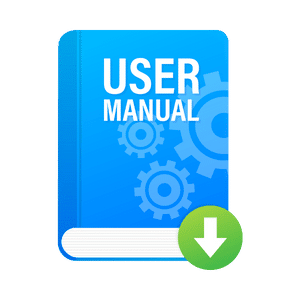 Chamberlain Belt Garage Door Opener User's Guide
Models B4603T, B4643T, B4613T, B6713T, B4655T, B6753T, AND B6755T
Chamberlain Chain Drive Openers
Chain drive Chamberlain openers are built for durability and high traffic situations.
Like the belt drive range, openers are offered in this category ranging from ½ to 1¼ horsepower.
They too can be connected to a smartphone or battery backup and provide a long lasting solution that is meant to last.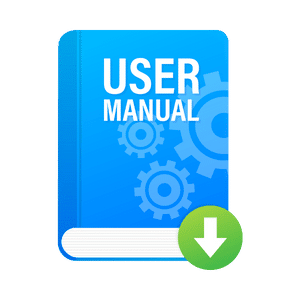 Chamberlain Chain Garage Door Opener User's Guide
Models: 2212T, C2405, C2102, C2202, D2101
We repair and install new residential garage doors and garage door openers, and we can repair all makes and models.
Our company carries a full range of garage door products from top of the line manufacturers such as Chamberlain
YES, I want a free quote!