4 Unusual Facts About Garage Doors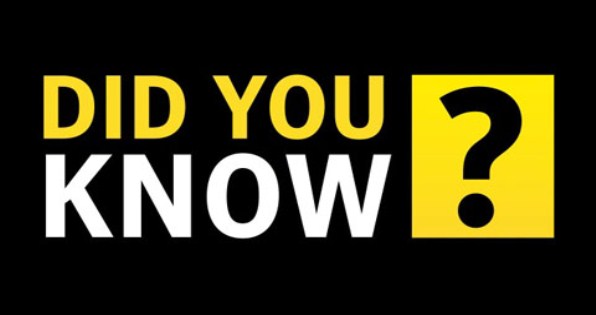 Ottawa Garage Door > Blog > 4 Unusual Facts About Garage Doors
4 Unusual Facts About Garage Doors We Bet You Didn't Know
For most of us, garage doors are a monotonous reality of life that can be merely associated with entering or exiting our homes, a function that we do not give much thought to.
However, with a myriad of designs and structure materials available in the market today, the modern age garage doors can do so much more than you can imagine.
Here are a few interesting and unusual facts about garage doors that we bet you didn't know.
You can get your garage doors insulated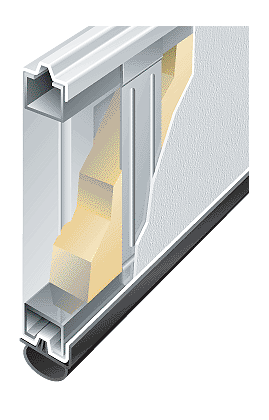 Here 5 Reasons You Need an Insulated Garage Door –> CLICK
A lot of people are not aware of this, but the fact is that you can always get your garage doors insulated and save major bucks on your monthly energy costs.
Getting your garage door insulated by a professional garage Door Company is probably one of the most lucrative investments you can make.
And what's more, there are several states in the US that even offer tax breaks to homeowners that have insulated doors fitted in their garages!
You can use them for your main entryway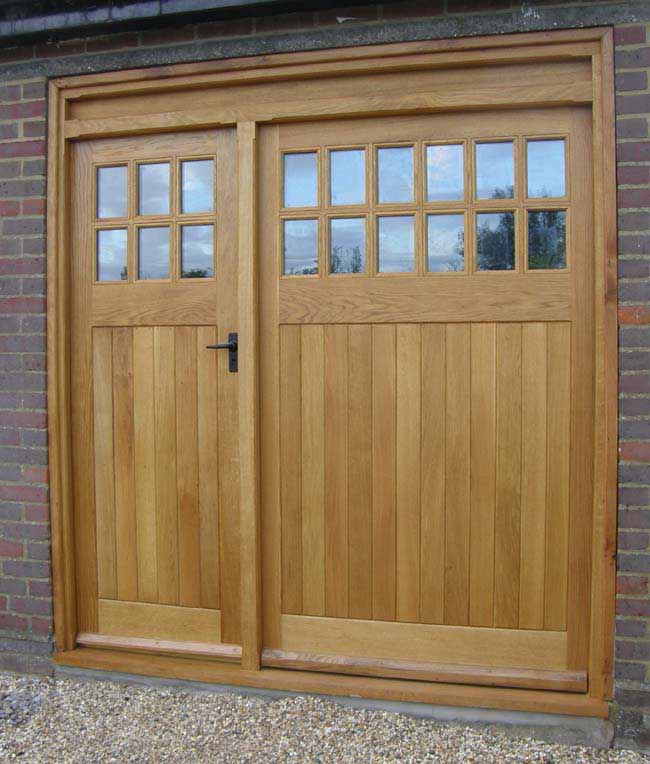 Get some ideas from Pinterest –> CLICK
Studies indicate that a whopping 71 percent of the homeowners actually employ their garage doors as the main entryway instead of dedicated front doors!
The reason for this is that it is really convenient for the homeowners to just park their vehicles and directly walk into their homes without having to deal with another door and set of locks.
In a way, you can say that your garage door can actually serve as a replacement for your front door!
You can use them as a statement décor piece to enhance your curb appeal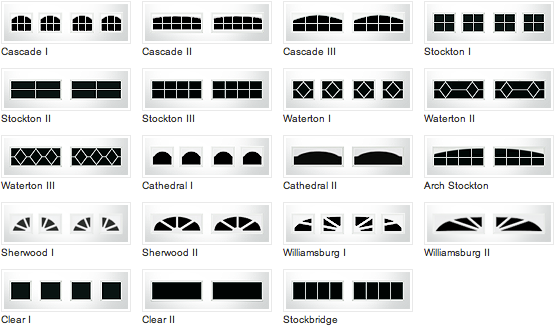 With a plethora of different designs, colours and styles of garage door available in the market today, you can always pick a suitable one and transform the entire look of your house in an instant.
From wooden garage doors to overhead garage doors, carriage house garage doors and a host of other contemporary styles, you have a massive variety of options that can make your home stand out from among the rest of the properties in your neighbourhood.
Garage doors can help you sell your home fast

Through a study conducted with the help of local real estate agents in the country, it was deduced that a well-maintained garage door can almost instantly enhance your home's resale value by nearly 1 to 4%. So, if you are contemplating a sale of your home, you might consider installing a new garage door or simply fixing the old one before listing the property on the market.
The single investment on your garage door will reap enormous returns in the form of hard cash and actually help in lifting off your property from the market like hot cakes!
You can learn more about garage door by contacting your neighbourhood Ottawa garage door company.