YOUR TRUSTED GARAGE DOOR COMPANY IN BARRHAVEN
Are you looking for a garage door repair in Barrhaven ? The Ottawa Garage Door company is the perfect place for availing all garage opener and door related repair services in your area.
With our highly competitive pricing and immensely skilled and certified professionals, you can rest assured that all your garage-door needs will be well taken care of.
The fact that our highly trained staff brings with it an experience of north of 20 years, ensures that regardless of its model or make, we can suitably fix your garage opener and door.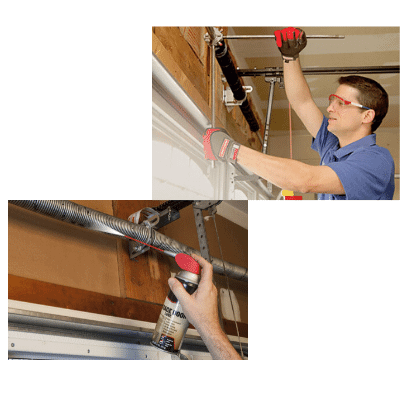 whether you are looking for a residential garage door repair or commercial, the Barrhaven Garage Door Service aims to serve you efficiently and deliver same day results at a highly affordable price.
REPAIR FOR YOUR BARRHAVEN GARAGE DOOR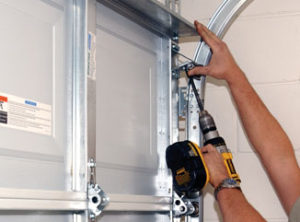 Whether you wish to go for a regular overhauling of your garage opener and door or need a contingency replacement of your garage door spring, we at the Barrhaven Garage Door Service are available 24*7, to be at your doorstep with our team of experts complete with gears and tools, regardless of the time of the day.
Barrhaven Garage Door Service not only delivers long lasting results, but also offers extensive warranties, most of which are the best in the entire garage door industry.
We specialize in garage door repair, including:
Broken Garage Door Spring Repair

Broken Garage Door Cables

Damaged Rollers

Bent, Damaged or Misaligned Tracks

Noisy Garage Doors

Garage Door Tune Ups
Garage Door Repair in Barrhaven
Apart from providing you quick and effective fixes for your existing garage door and accessories, we also offer you the provision of choosing a brand new fixture for your home from an eclectic selection of materials including steel, composite and even hardwood.
However, if you would like to make the purchase from the comforts of your home, you can just call us up and we would send out our estimate van for you to have a look at our collection, and make a selection right there in your private driveway.
Schedule a Consultation Now!
For more garage door repair information / estimate, Contact Us or Call (613) 627-3028